2014 has been a year of serious change and upheaval of the status quo, presenting disruptions that have often put millennials at the centre of global affairs.
It's fitting 2014 saw premiere of the first new live-action Star Wars trailer in nearly a decade. Galactic politics aside, the Star Wars story is a basic struggle between two sides at opposite ends of a spectrum — the dark side and the light — battling for supremacy.
There is obviously no comparison between this fictional story and the very real battles that were fought around the world; yet the point about opposing belief systems clashing to the point of conflict stands as a basic, but powerful, illustration of the struggles millennials faced in 2014.
If anything, it highlights the pieces that have been put in motion this year and signal change is in the air.
Take, for example, 2014's two long-standing global sporting events (which remain awkwardly steadfast in their traditions): the Sochi Olympics and the World Cup in Brazil. Both events showcased some of the best sporting talent the world has to offer — with many accolades going to millennials — but both events were also dripping in controversy.
I mention these events not only because their significance to the global mindshare nor simply because the athletes participating were largely made up of millennials. Sure, some older, some younger, but this is the era when millennial athletes are entering their prime, and the global events in which they're participating are marred in controversy. It begs the question: when this generation retires from the field and sits in the board room, will their experiences lead them to engage in positive change with a more aggressive pace than current leaders?
Protest and Social Activism as an Engine for Change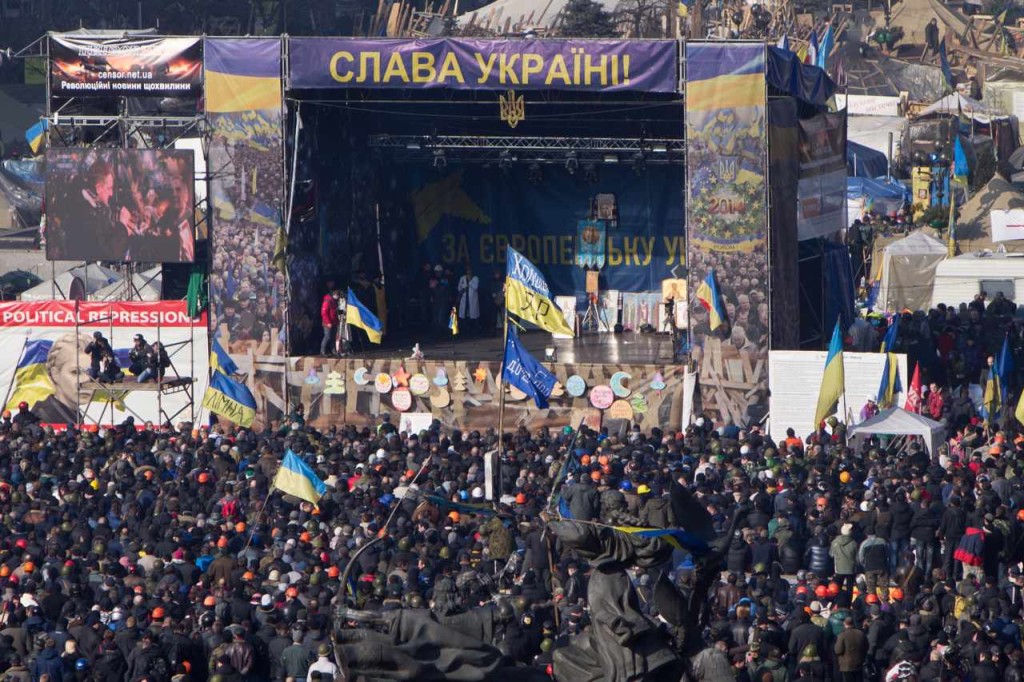 As the two examples above illustrate, protest and social activism dominated headlines in 2014.
We now understand the EuroMaidan movement that eventually sparked the Ukrainian Revolution at the end of February 2014 was demographically complex — meaning it wasn't just young people. The use of social media as an organizer and mechanism for creating solidarity cannot be understated.
The 2011 Occupy movement showed millennials are not opposed to using protest as a form of demonstration. Those protests were largely organized using social media, and this was taken to an entirely new level in 2014.
In November 2013 Nadiya Cravats wrote an article for Mic about how the current Ukrainian struggle was different from 2004's Orange Revolution: "…this is no Orange Revolution in the making. Rather, it is a youth-led movement of millennials largely organized through social media, similar to the Occupy movement."
Similarly in the fall of 2014, protestors in Hong Kong made up mostly of students staged massive demonstrations in the face of Bejings requirement that they approve any candidate running for election. BBC's China Editor Carrie Gracie explained of the young protestors, "[T]hey're a post colonial generation that won't put up with exchanging one set of masters for another…"
For those protestors as well, social media has been used to help sustain and organize protests.
One of this generation's great strengths lies in its ability to organize and communicate digitally, often via social media. A trend that will likely continue.
Growing Income Disparity
Older workers have always made more money than younger workers. This is not a difficult statement to accept. With age and experience generally comes increased responsibility. But what's staggering is the extent to which the income gap between old and young has grown.
In September 2014, the Conference Board of Canada released a report showing Canadians ages 50 to 54 have disposable incomes 64 percent higher than those of 25 to 29 year olds. To put it in perspective, in 1984 that gap was 47 percent.
The author of the report, David Stewart-Patterson, told the Toronto Star the gap has far reaching implications from slower economic growth to less support for social programs and healthcare.
For millennials, who are the most educated generation ever, the message from Stewart-Patterson is interesting. He said the idea of "jobs, jobs, jobs" policy is out of date, and what we really need to focus on is making sure every person is able to earn their potential. Quality jobs, not more jobs.
The growth of the income gap here has shown very few signs of letting up (global numbers are slightly more encouraging). It's a trend that could cause further outcry if the numbers continue to grow.
Stereotyping of Millennials In The Media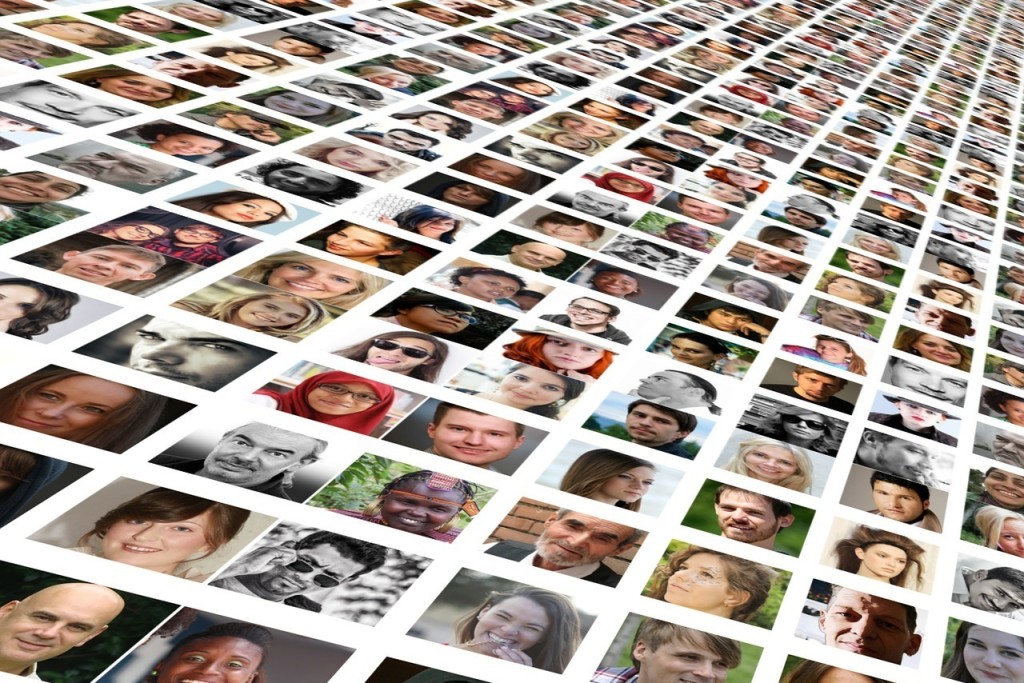 On The Reply we constantly link to articles around the Web about millennials (see our #Millennials Around the Web section on the homepage). As this generation enters the spotlight in a big way, one of the trends that's easy to spot is stereotyped ideas about millennials.
For anyone disputing the power of magazines today, look no further than Time's cover story from May 2013. The tone of the article was mixed, showing why millennials — described as "lazy, entitled narcissists" — are going to "save us all." The problem is ideas like this make headlines and stereotypes are born — generational conflict is fuelled.
Generational conflict is nothing new. And today, with boomers, gen-x and gen-y/millennials all working side-by-side, combined with the technological and social change that's occurred in the last 60 years, there is bound to be some friction.
The scope of this article doesn't include countering any of the usual millennial stereotypes, which itself can be tricky. But it should at least serve as a disclaimer to watch out for writing that blindly follows these clichés. And as millennials start to have children, it should also be a warning to reserve making sweeping statements about the generation that will inevitably follow.
What trends do you feel shaped the lives of millennials this year? Let us know below.