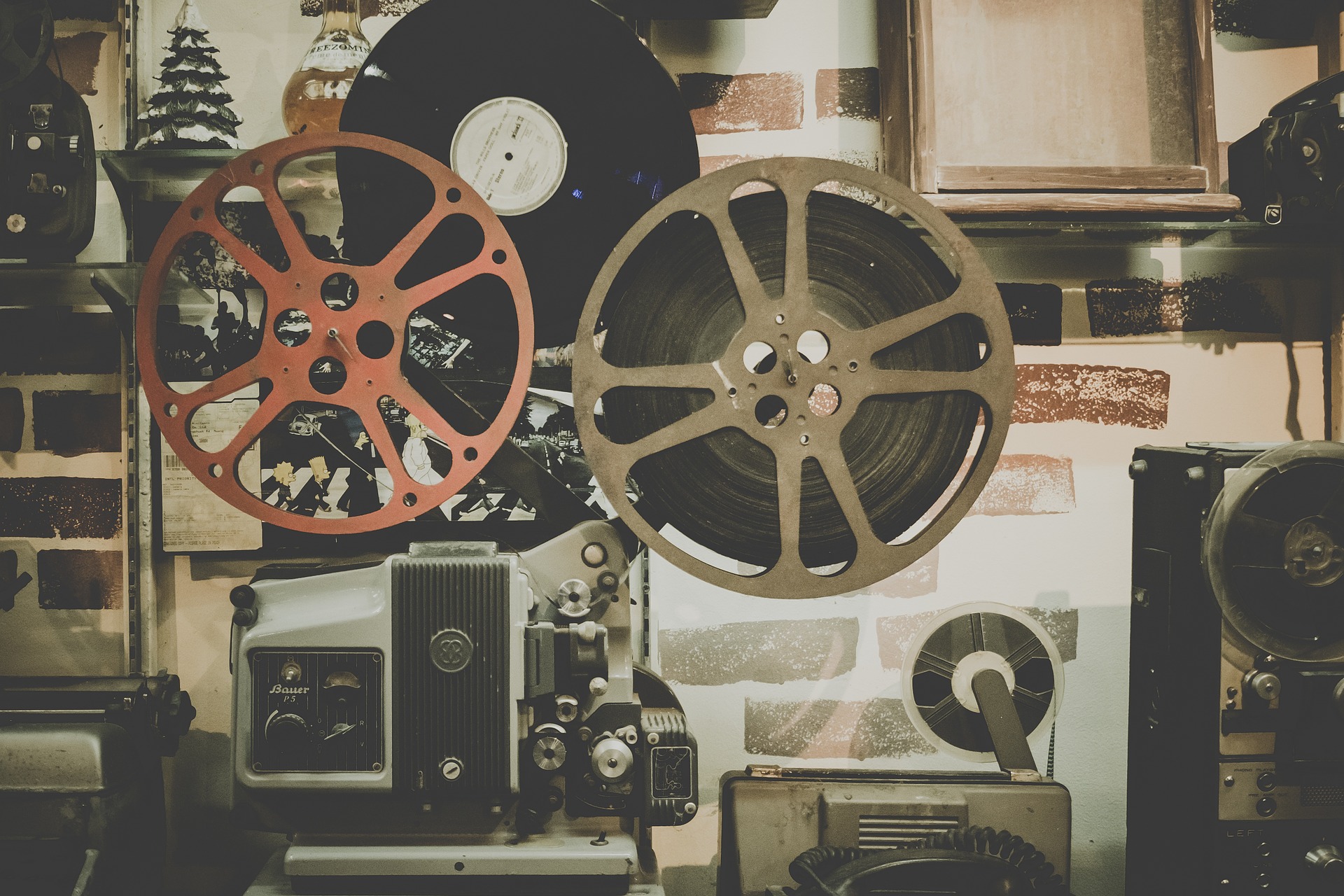 In an era where our collective attention span seems to be waning, movies still provide a powerful, emotional outlet.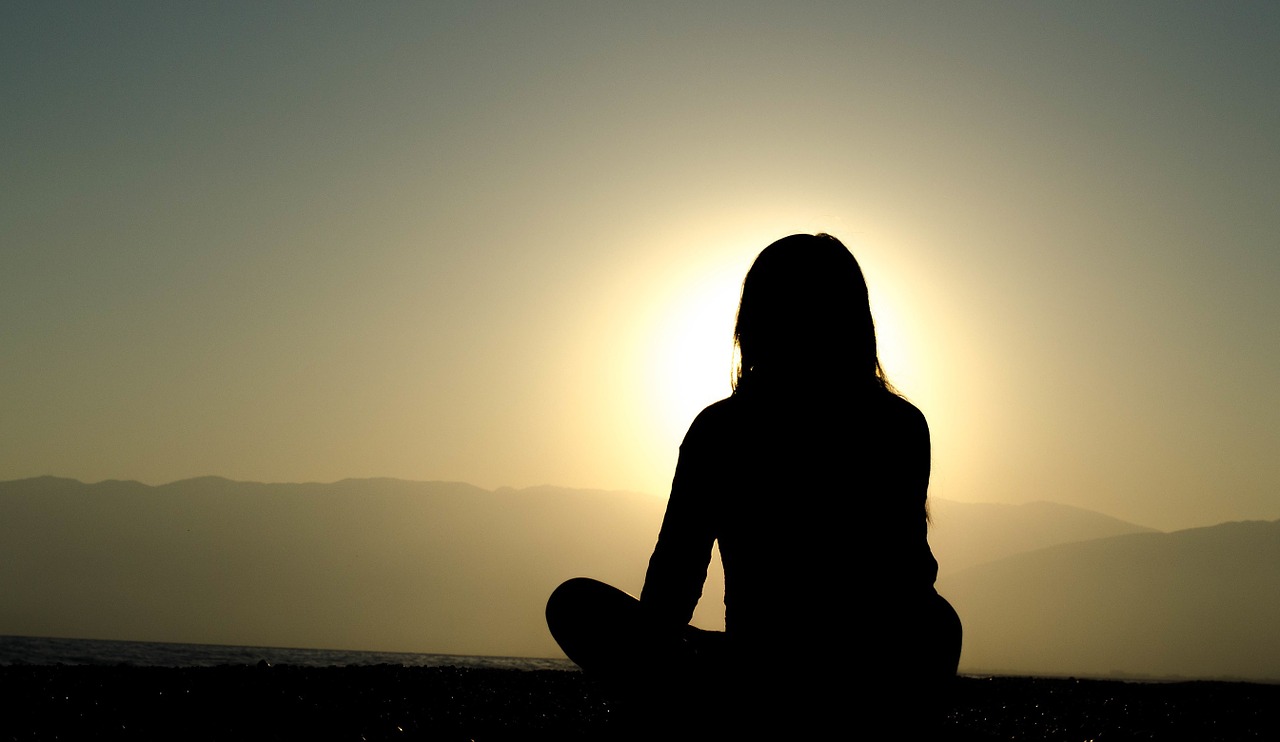 Before you discover the work you are meant to do in the world, you need to focus on doing the work within yourself.
Many millennials are struggling to find their individual paths in life. Here's a look at how to navigate the winding road.