Episode Three: Living Abroad
Episode Three of The Reply Show follows a different path. We chat with Lauren Gerber and Brent Weyers, two millennials who lived abroad for a year. Their travels took them from Australia to New Zealand and all throughout Asia. For the aspiring Millennial traveler, they share practical tips and advice on where to begin and what to expect (and even share a horror story or two).
---
Episode Two: Creating Your Own Success
We're thrilled to welcome Kali Hawlk to the Reply Show this month. Kali is a financial writer and marketing manager for XY Planning Network. She writes a successful blog at kalihawlk.com where she writes about money, side hustles, and creating your own success. She was named one of U.S. News' 37 Personal Finance bloggers to follow on Twitter and her website was recently selected as one of the 100 best sites for solopreneurs by OneWomanShop.com.
---
Episode One: A Millennial Olympian
Introducing the Podcast for Millennials. The Reply Show features interviews and stories about millennials doing amazing things. We're thrilled to announce Canadian World Cup alpine ski racer Erin Mielzynski is our guest on the first episode. Erin talks about what it's like representing your country at the Olympics, her inspirations in the sport, and how to pick yourself up when you're having a bad day.
If you want to hear more, you have to subscribe below and we'll send you a link. Once you have the link, you will be able to listen to all the upcoming episodes.
Special thanks to Jonathan Rogers from Elsa for providing us with first-class music and transitions for the show.
---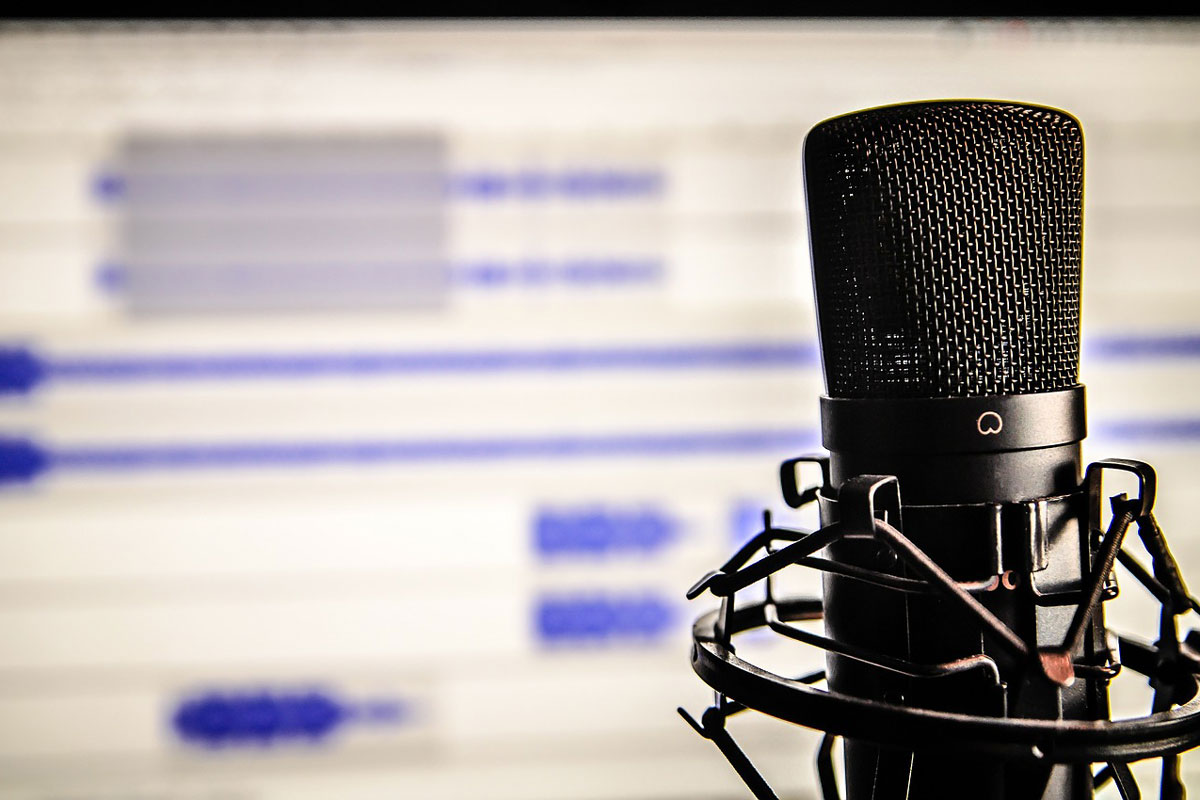 All Episodes of The Reply Show
Access all past and upcoming episodes of the podcast for free and receive our Dispatches newsletter. You can unsubscribe at any time, but you'll always have access to the podcast.